Mountbatten is a 30 bed privately owned and long-established nursing home, providing high standards of nursing care 24 hours a day. We offer nursing care for the elderly and those with complex medical health needs, we are privileged to look after those aged 30-100+ years.
We understand that choosing nursing care for yourself or a loved one is one of the most important decisions you'll face. Our highly trained staff have a genuine interest in the wellbeing of our residents and take the time to understand each person as an individual. We pride ourselves on creating a home from home environment.
Proprietors Richard and Sally Brice are supported by the senior management team, the shift managers and wider care team. We'd be delighted to meet you and show you around.
A huge thank you for all your kindness, humour, and compassion over the last year, you are all superstars. X
Amazing nursing home full of love and compassion. My dear mum, mother-in-law, aunt and dear friend all were lucky enough to spend their final days at Mountbatten. God Bless you all.
Wonderful staff giving excellent care. They're well trained and very caring. My husband adored them. xxx
To Everyone at Mountbatten, the two weeks that you have cared for me has been full of love and care, I love you all, thank you, thank you. Thank you.
Dear all the staff at Mountbatten. Our family appreciated so much the love and kindness you gave to Dad 'Walter' and to mum 'Betty'. It was such a comfort to us to know they were safe and being looked after so well.
We cannot thank the staff at Mountbatten Nursing Home enough for not just the daily and medical care they provide but the real love they show for our beloved mummy and we owe them more than words can ever express xxx
I would like, on a personal level, to send a big thank you to all the staff who cared for Janet. Seeing that when she entered your home her life expectancy was not great it is astonishing that she was with you for over six years. In these difficult times I hope you all stay safe and please keep up the good work.
Amazing staff! Everyone is cared for in a person-centred way. I would always put a relative of mine in the hands of these wonderful people!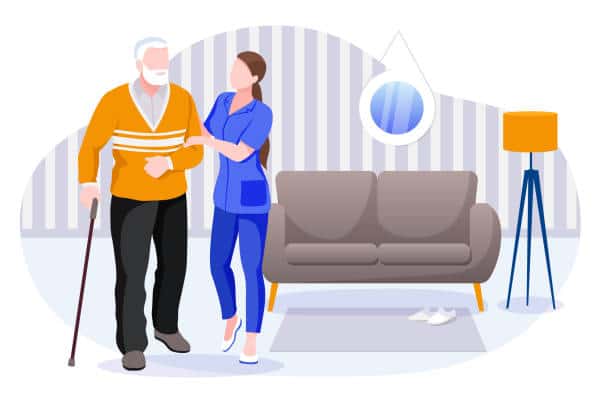 Vacancy
Looking for a meaningful career where you'll be able to make a real difference to people's lives every single day? We are seeking Health Care
Read More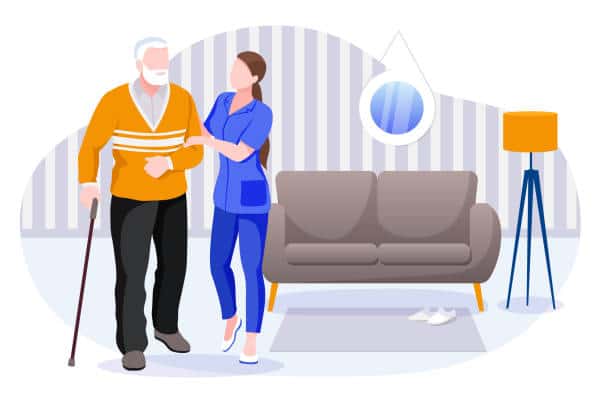 Vacancy
Looking for a meaningful career where you'll be able to make a real difference to people's lives every single day? We are seeking Health Care
Read More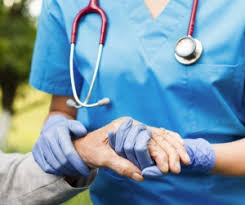 Vacancy
Are you a qualified Registered General Nurse (RGN)? Are you looking for a new challenge? We are seeking Qualified nurses to join our team here
Read More